Lake Charles Memorial Physicians are Live and on Call for You
Category: News
Posted On: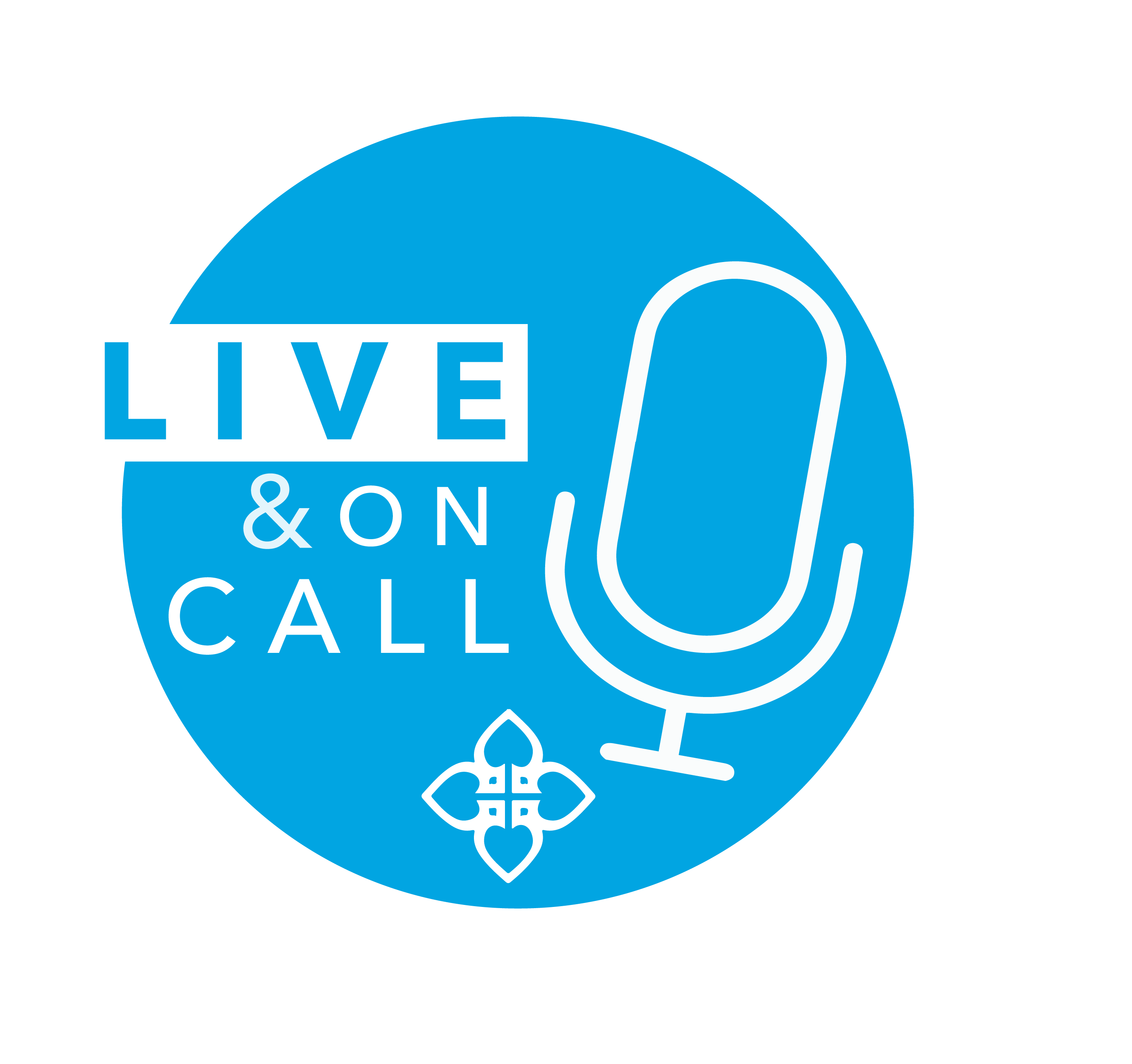 In support of the mission to improve the health of the people of southwest Louisiana, Lake Charles Memorial Health System is launching a new way of communicating health literacy. This new Facebook Live series is called "Live and On Call." During the live stream, the host will have a conversation with a physician or medical professional, who will be "live and on call" for the community, discussing essential and relevant topics regarding health and wellbeing. Viewers will have an opportunity at the end of the live stream to submit their own questions and have the guest answer them.
Dr. Jon Gray, Emergency Medical Director, is kicking off this series. He is discussing signs and symptoms of strokes, as well as risk factors and treatments.
Nearly 800,000 people suffer from a stroke every year in the United States. Recognizing the signs and symptoms of a stroke and getting treatment quickly can lead to a better prognosis and possibly save your life.
Dr. Gray will be "live and on call" for the public to talk about strokes and stroke prevention on Friday, September 24 at 12 noon.
Dr. Gray is a native of Sulphur. He received his undergraduate from McNeese and his medical degree from Louisiana State University – New Orleans. He completed his residency in emergency medicine at Charity Hospital in New Orleans and returned to Lake Charles in 1998. He is board Certified in Emergency Medicine.
Additional topics being covered this fall include: Safe Sleep Practices for Babies and Life after Breast Cancer.
For more information, please visit lcmh.com/virtual or call 337.494.2935. You can watch the event live online by visiting lcmh.com/watch or facebook.com/LakeCharlesMemorial.
NOTE: A recording of the livestream will be available on our Facebook event and Youtube page following the event.