Zachary Ryder, MD Joins Memorial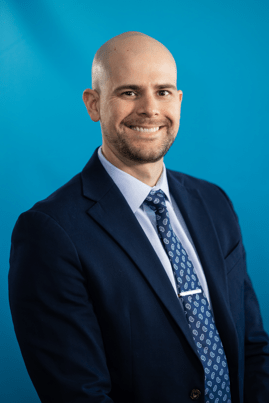 Memorial Medical Group welcomes Zachary Ryder, MD, a psychiatrist to its medical staff. Dr. Ryder joins fellow psychiatrists Said Cantu, MD, David Murdock, MD, Mario Valencia, MD, and Michael Wright, MD at the Memorial Behavioral Health Clinic on 4th Ave.
Dr. Ryder is originally from Lake Charles and is excited to be providing behavioral health services to his home community. He has a degree in Psychology from Baylor University in Waco, TX. He received his medical degree from LSU Health Sciences Center in Shreveport, LA. His post-graduate training includes a General Psychiatry Residency from Baylor Scott and White in Temple, TX where he served as Chief Resident.
Dr. Ryder has been practicing psychiatry since 2016, and he has been a member of the American Psychiatric Association since 2015.
As the newest member of the medical staff at Lake Charles Memorial Health System, Dr. Ryder is accepting new patients at his office located at 2829 4th Avenue, Suite 150 in Lake Charles. For more information or to make an appointment call 337.480.7800 or go to www.lcmh.com.