Dawn Johnson-Hatcher Promoted to Chief Financial Officer
Category: News
Posted On: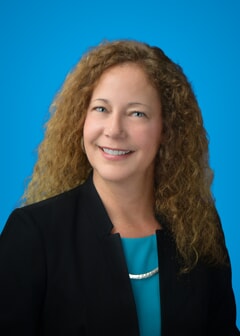 Dawn Johnson-Hatcher has been promoted to the position of Chief Financial Officer for the Memorial Health System. Dawn has served on the administrative team as Vice President of Finance since 2018.
Dawn came to Memorial with more than 25 years of healthcare financial experience. Prior to joining Memorial, Dawn previously served as the Chief Financial Officer for CHRISTUS Lake Area Hospital. She has also served as the Assistant Chief Financial Officer and Financial Security Officer for Northwest Medical Center Oro Valley and Assistant Chief Financial Officer of El Dorado Hospital both located in Tucson, Arizona. She holds a degree in Business Administration and a Masters in Business Administration, both from the University of Phoenix in Tucson.