Internal Medicine Physician Taylor Clements, MD Joins Memorial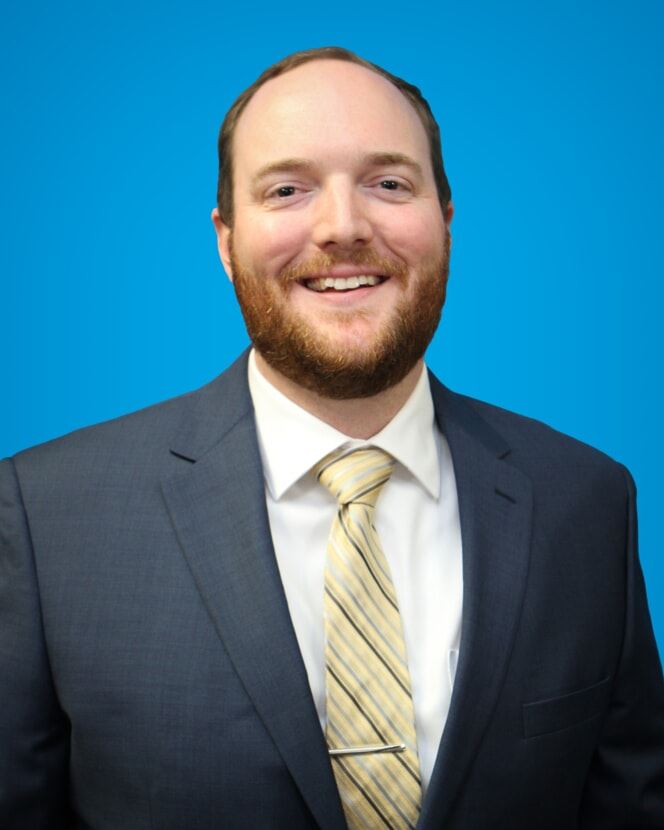 Memorial Medical Group welcomes Taylor Clements, MD, an internal medicine physician to its staff. Dr. Clements will join fellow internal medicine doctors Craig Broussard, MD, Brian Clements, MD, Craig Greenman, MD, Edward Hebert, MD, Gerry Hebert, MD, Susan Ieyoub, MD and Jason Langhofer, DO at the Memorial medical office building on Nelson Road.
Dr. Clements is a native of Lake Charles having previously worked in the Memorial Hospital emergency department as a technician. He has a degree in biological sciences from the University of New Orleans. He received his medical degree from Louisiana State University Health Sciences Center in Shreveport. His post-graduate training includes a three-year internal medicine residency at Baylor Scott & White Medical Center in Temple, Texas, which is a part of the Texas A&M Health Science Center College of Medicine.
In conjunction with his internal medicine residency, Dr. Clements completed a two-year lifestyle medicine residency program through the American Board of Lifestyle Medicine to become a certified lifestyle medical professional. This certification focuses on treating the root cause of lifestyle-related diseases, which happen to be most of the morbidity and mortality-causing problems afflicting Americans today. It's a well-studied and evidence-based practice. In addition to using medications and procedures to help patients, Dr. Clements has additional training in addressing root causes of disease through wellness like nutrition, physical activity, sleep, substance use and stress management.
Dr. Clements is a member of the American Medical Association and American College of Physicians. He is accepting new patients at this clinic located at 4345 Nelson Road, Suite 201 in Lake Charles. To schedule an appointment call 337.494.6800.